MULTI SMS
Multi-SMS is one of the most effective marketing tools. When sending SMS, you can have access to your target groups at any time and place. Using Multi-SMS, you can create recipient lists based on the required criteria, which considerably facilitates the messaging process.
Request trial period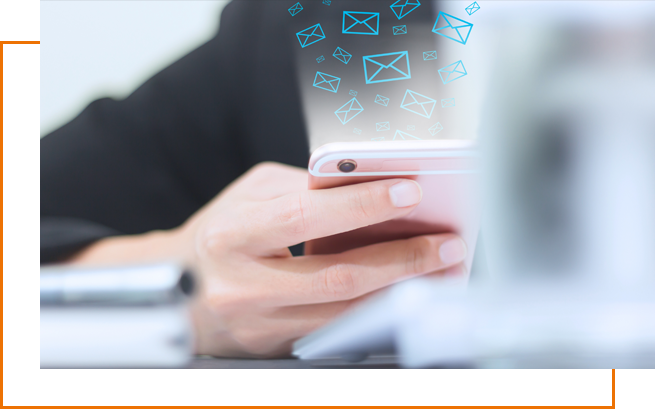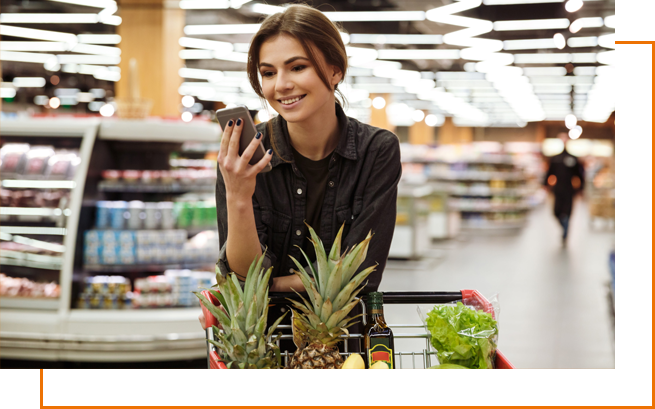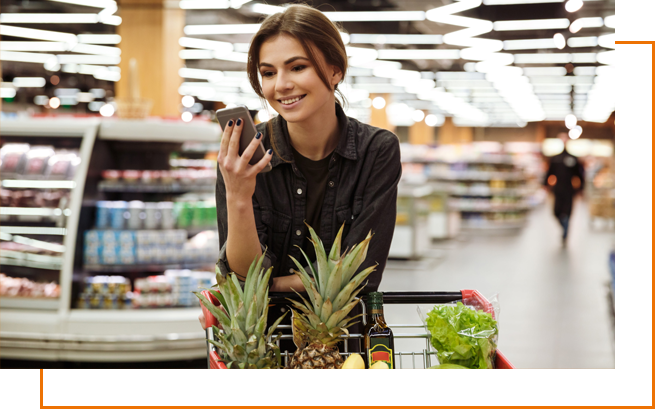 OPPORTUNITIES AND EFFICIENCY
Currently, the Multi-SMS service is booming in popularity all over the world. The service helps companies notify their clients about campaigns, new services as well as special offers, and provide other important information. This communication mode is much more effective than emailing as the rate of opening and reading SMS messages is considerably higher compared to emails.
ADVANTAGES
COMFORTABLE USE OF MULTISMS
When sending SMS via the sms.csc.lv portal, you will be able to create recipient lists, type SMS messages and modify them as required, create marketing campaigns. The name of your company or any other text at your discretion will be displayed as the sender to the recipient.
NON-STANDARD INFORMATION CHANNEL
Most people receive lots of emails every day, and this is why the major part of them is just ignored and deleted. The statistics proves that the reading rate of SMS messages is many-fold higher, therefore if you want that your clients will definitely receive the information you send them, we suggest preferring Multi-SMS.
REAL-TIME STATISTICS
With the sms.csc.lv portal, you will be able to view, in real time, a list of the recipients who have received your messages and obtain information on the status of the SMS sent.
MULTISMS INTEGRATION OPTIONS
If you use your own platform for messaging, you can integrate our SMS solution via HTTP API.
PRICES
The table shows the average rate for the SMS. The price for SMS may vary based on the carrier the SMS is being sent to. For full price list please inquire below.
For large message volumes, tariffs can be calculated on special terms.
All prices are exclusive of VAT.
The service has no connection and subscription fees. You pay only for sent SMS messages.
You can try the service for free during the test period.

Request detailed rate list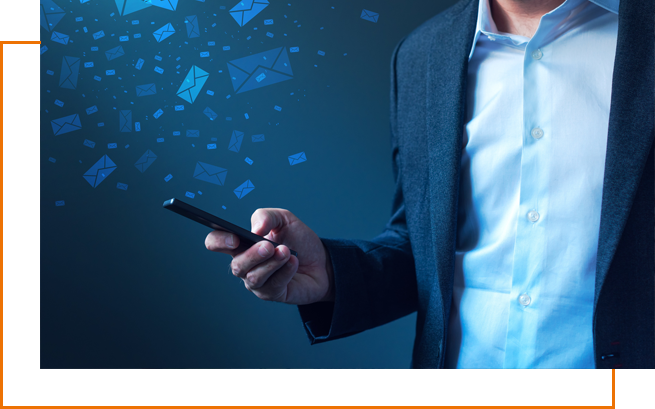 EMAIL TO SMS
Email to SMS Alerter Service sends a notification SMS when receiving an incoming email to a specified address. This is necessary for a quick response when monitoring various systems such as Servers, UPSs, Alarms, etc.
When there is no possibility to connect a GSM terminal for SMS sending, but there is a built-in ability to send an email – the Alerter Service can be employed to minimise the reaction time.
Request information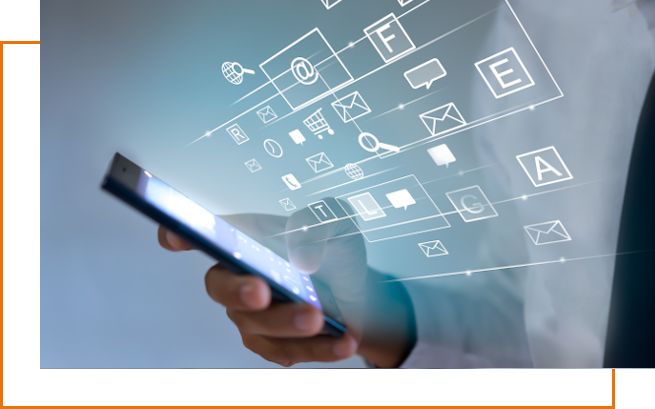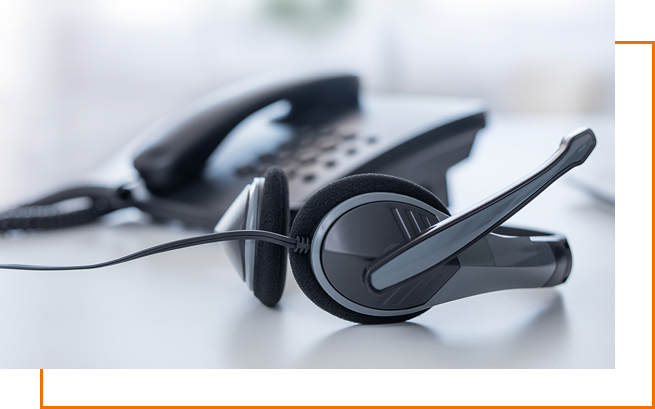 ABOUT COMPANY
CSC Telecom is one of the leading operators in Latvia, specialising in providing telecommunication services and integrating different solutions in this field for business customers. The company has more than 15 years of experience in telecommunications.
MORE INFORMATION
Cēsu iela 31 k-3
LV-1012, Rīga, Latvia